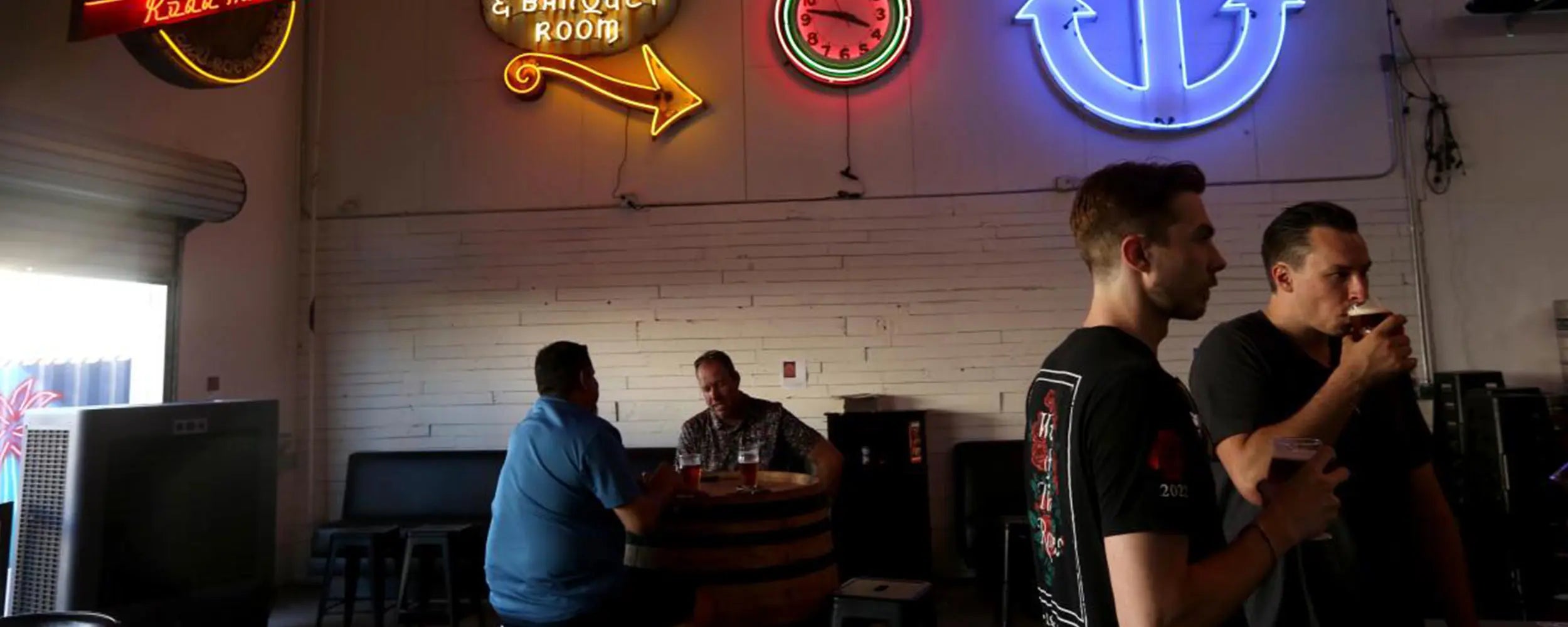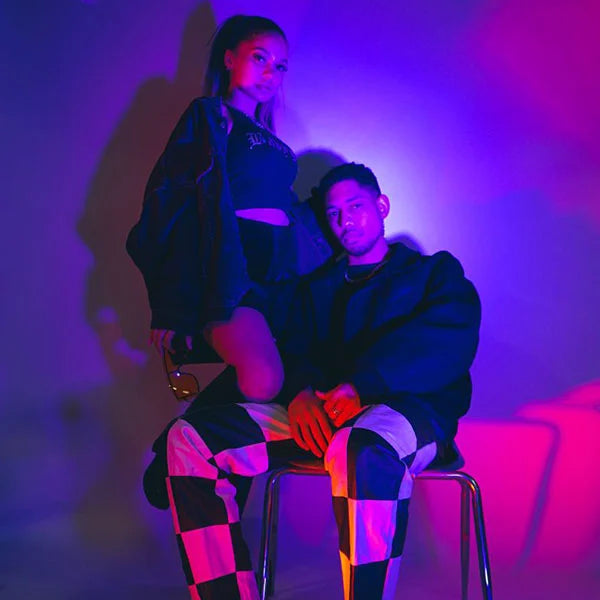 About us
We do high quality products
WHO WE ARE
Where Imagination Meets Illumination
Welcome to Aha Neon, where art, innovation, and illumination converge to redefine the way we experience light and color. We are not just a brand; we are a celebration of creativity and the magic of neon.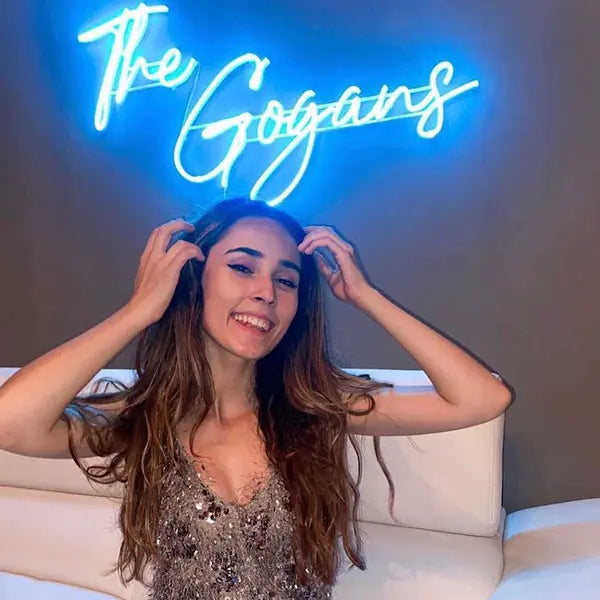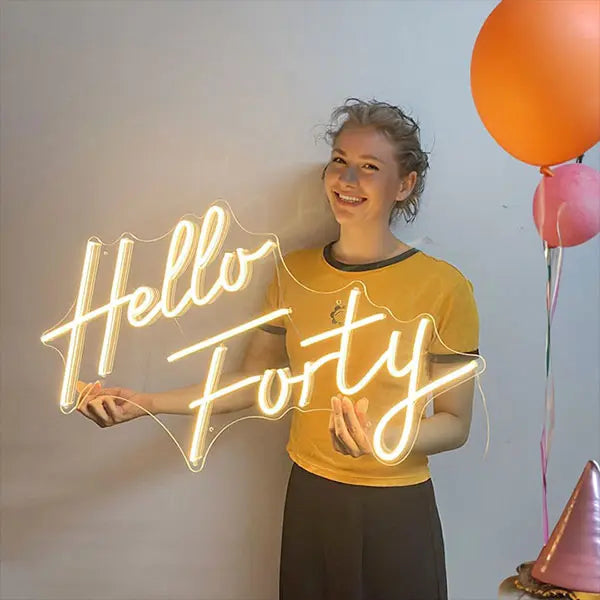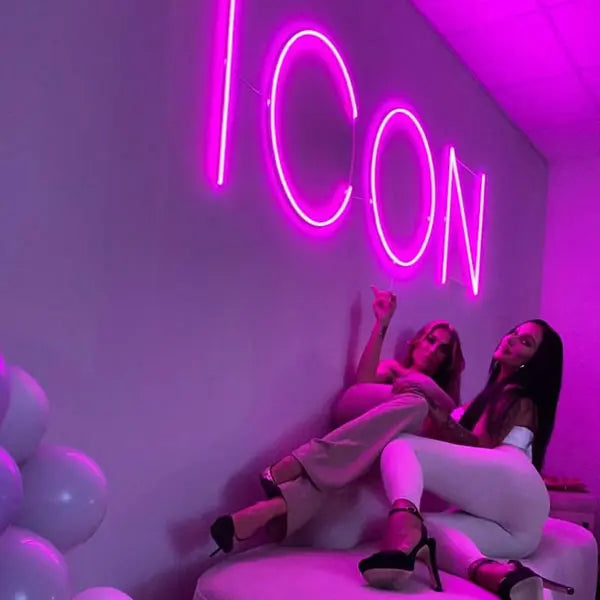 Our Vision
We believe that lighting is an art form. It has the power to evoke emotions, spark conversations, and leave a lasting impression. Our vision is to help you express your creativity, emotions, and style through the mesmerizing glow of neon. Whether it's a warm and welcoming message, a striking piece of art, or a unique decor piece, Aha Neon is here to bring your ideas to life.
Craftsmanship at Its Best
Quality is at the heart of everything we do. Each Aha Neon sign is a masterpiece, meticulously handcrafted by skilled artisans who understand the nuances of neon. We use top-quality materials and the latest technology to ensure your sign not only looks stunning but also stands the test of time.
Join the Aha Neon Community
We're more than a neon sign company; we're a community of artists, creators, and dreamers. Join us on this luminous journey, and let's light up the world together.
3 Manufacture bases around the world