Neon Animal Signs for Sale
Our Animal Signs are for animal lovers and anyone who appreciates the beauty and wonder of nature.
With a variety of sizes and designs to choose from, you can easily find the perfect Animal Neon Sign to suit your taste and style here or upload your own image. These signs also make great gifts for anyone who loves animals or enjoys adding a bold and playful touch to their decor. 
Filters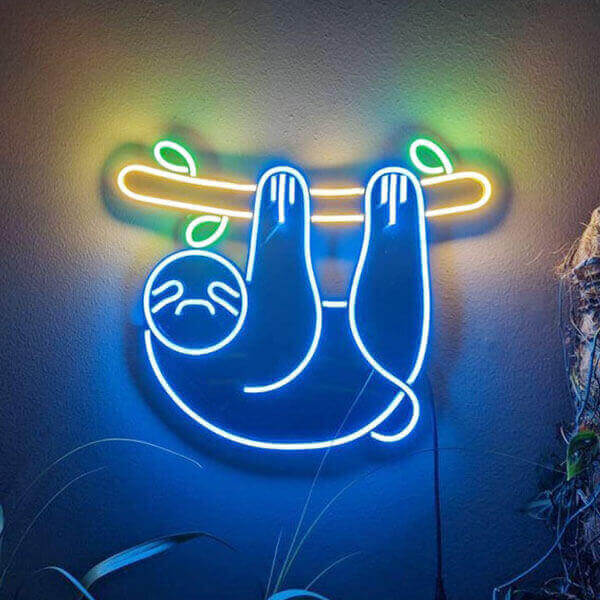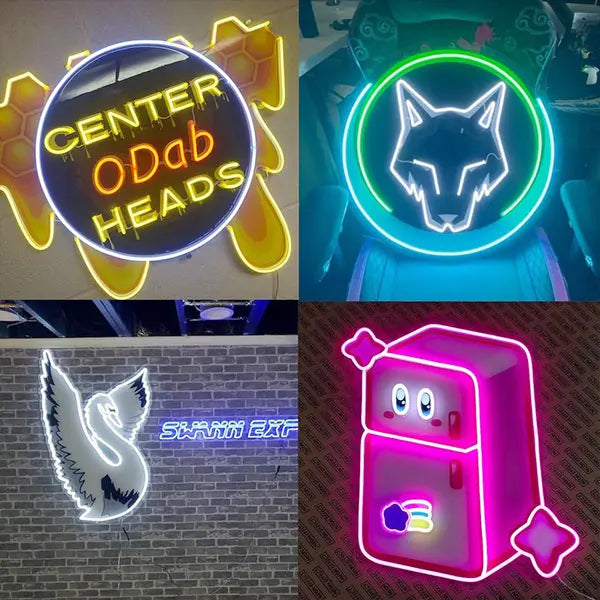 SAVE 30% OFF
Transform Your Brand with Aha Neon Signs!
Elevate your business presence and captivate customers with our stunning neon light signs. Illuminate your storefront or office space with your distinctive logo in radiant neon hues. Whether you're looking to make a bold statement or add a touch of contemporary flair, our custom neon signs showcase your brand in a captivating light. Upload your logo today and watch as your business logo comes to life in a mesmerizing display of art and luminescence.
Upload your business logo
Free Express Shipping
We offer free fast shipping all over the world. the whole estimated delivery time is 4-8 days
One Year Warranty
Our indoor and outdoor products include a 12-month warranty.
Secure Payment
We promise that your payment information is processed securely.
Join our mailing list!
Subscribe to get special offers, free giveaways, and once-in-a-lifetime deals.