Christmas Gifts
Aha Neon offer a variety of products including neon light signs, novelty lights, wall decorations, home improvement ideas. Our neon signs are perfect for adding a touch of style and creativity to any room in your home. So get ready to prepare a Christmas sign for your holiday.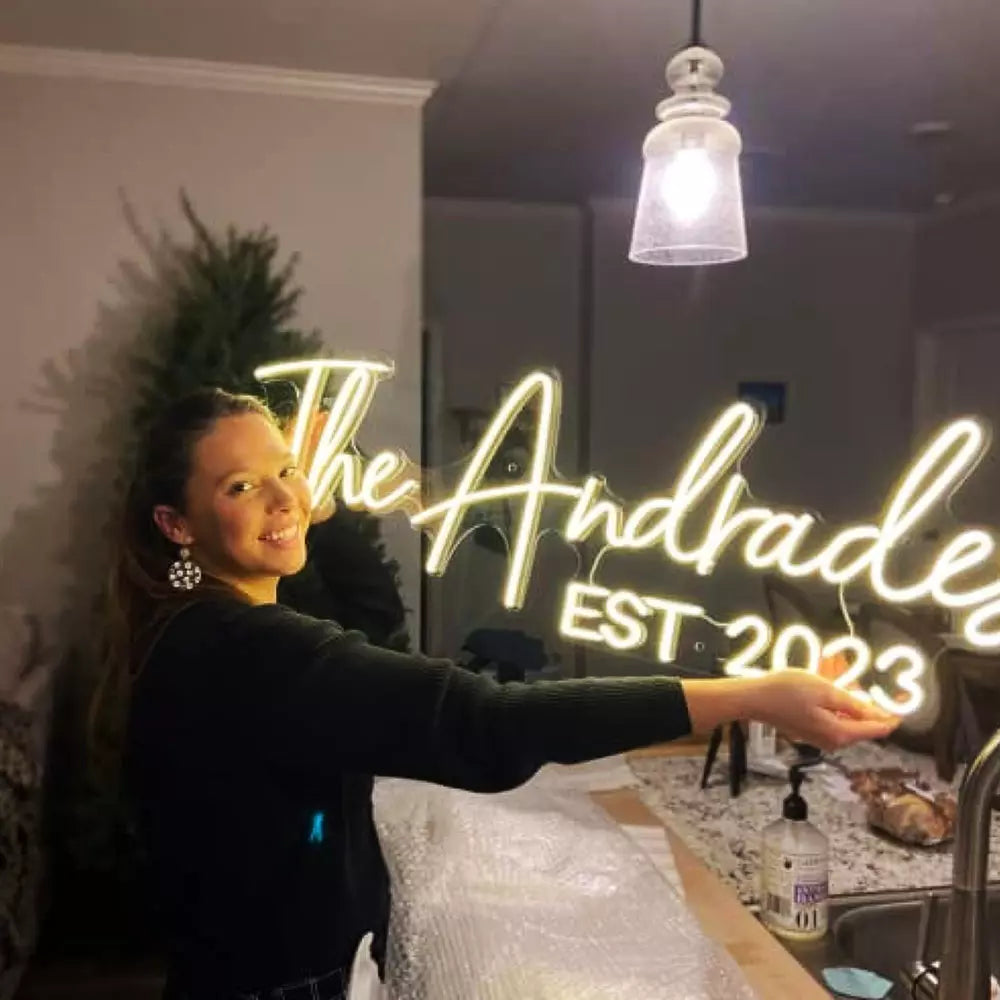 Design your own christmas sign!
Illuminate the festive spirit with your personalized Christmas neon sign! Design a one-of-a-kind masterpiece that captures the magic of the season. Choose vibrant colors, festive icons, and add a touch of your own creativity. Whether it's a jolly Santa, twinkling snowflakes, or a warm holiday greeting, your custom neon sign will infuse your space with joy and merriment. Perfect for both indoor and outdoor decor, create a unique holiday ambiance that sparkles with your personal touch. Design your Christmas glow today and let the festivities shine brightly!"
Design now