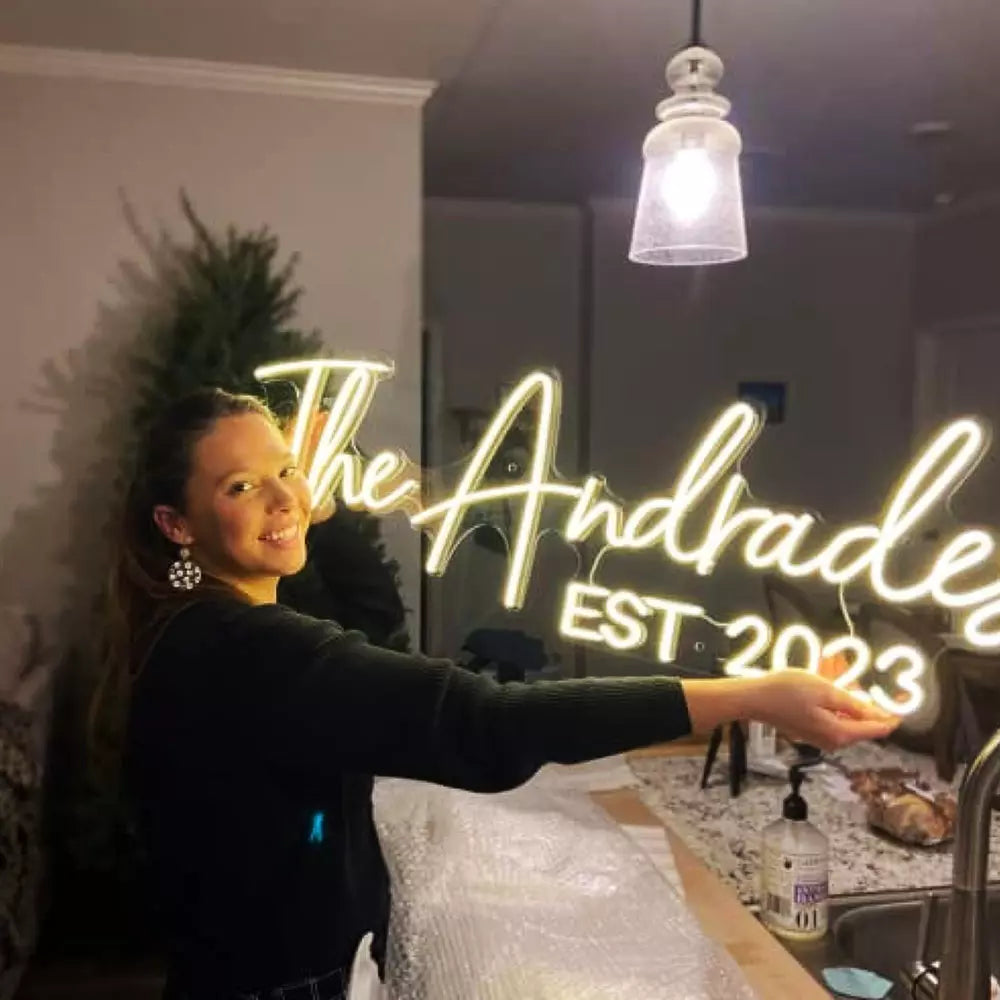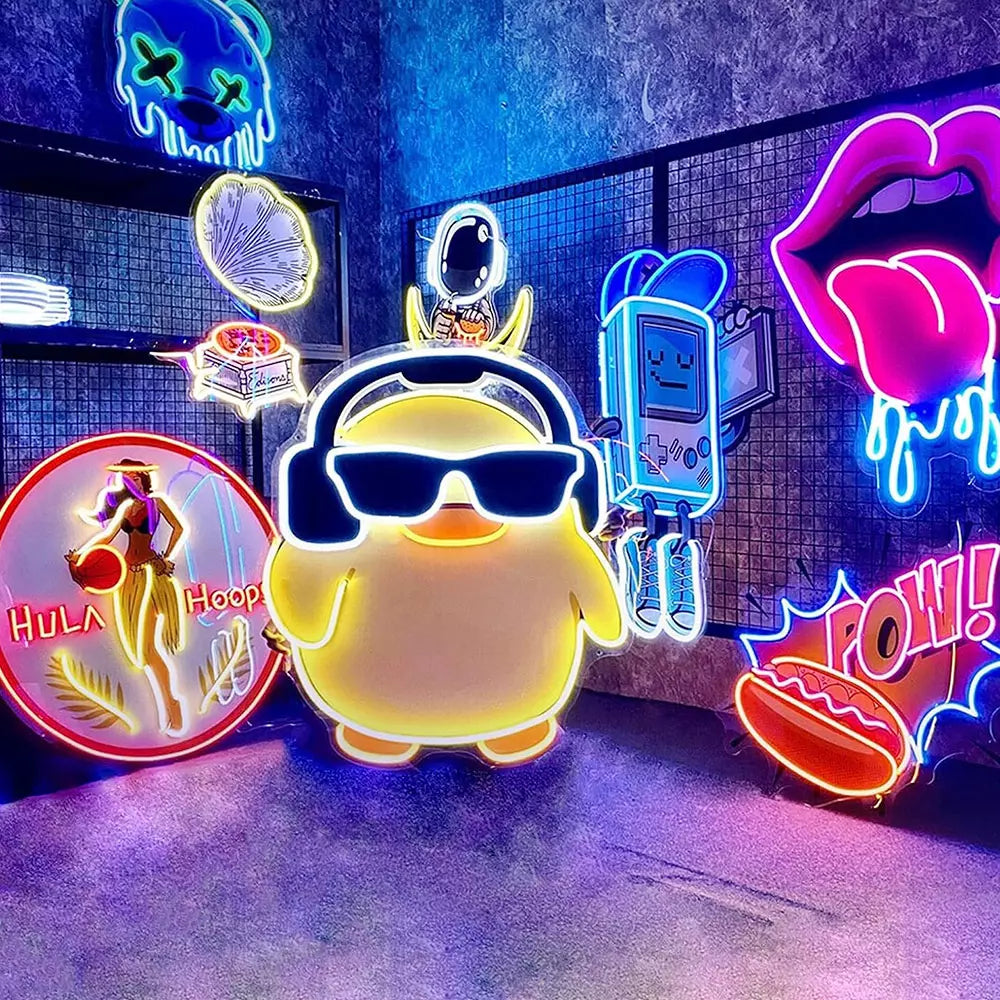 Custom Made Neon Sign
Elevate Your Space with Aha Neon's Custom Neon Signs. Our artisans turn your ideas into radiant masterpieces, infusing vibrant LED neon lights into your vision. Whether it's a unique home statement, a captivating business logo, or a heartfelt gift, our custom signs embody brilliance and individuality. Illuminate your world with personalized radiance – explore Aha Neon's custom neon signs today.
Design now
SAVE 20% OFF
Transform Your Brand with Aha Neon Signs!
Elevate your business presence and captivate customers with our stunning neon light signs. Illuminate your storefront or office space with your distinctive logo in radiant neon hues. Whether you're looking to make a bold statement or add a touch of contemporary flair, our custom neon signs showcase your brand in a captivating light. Upload your logo today and watch as your business logo comes to life in a mesmerizing display of art and luminescence.
Upload business logo