LED Neon Cafe & Restaurant Signs
Faux Neon Cafe & Diner Signs.
Get your hands on LED neon flex signs for your restaurant, café, diner, or food truck today! You can also place a custom order with Aha Neon to get a unique sign made just for you. Our team specializes in creating personalized LED neon art and signs for all sorts of food businesses, from burger joints to fish and chip shops to frozen yogurt and ice cream stores.
Filters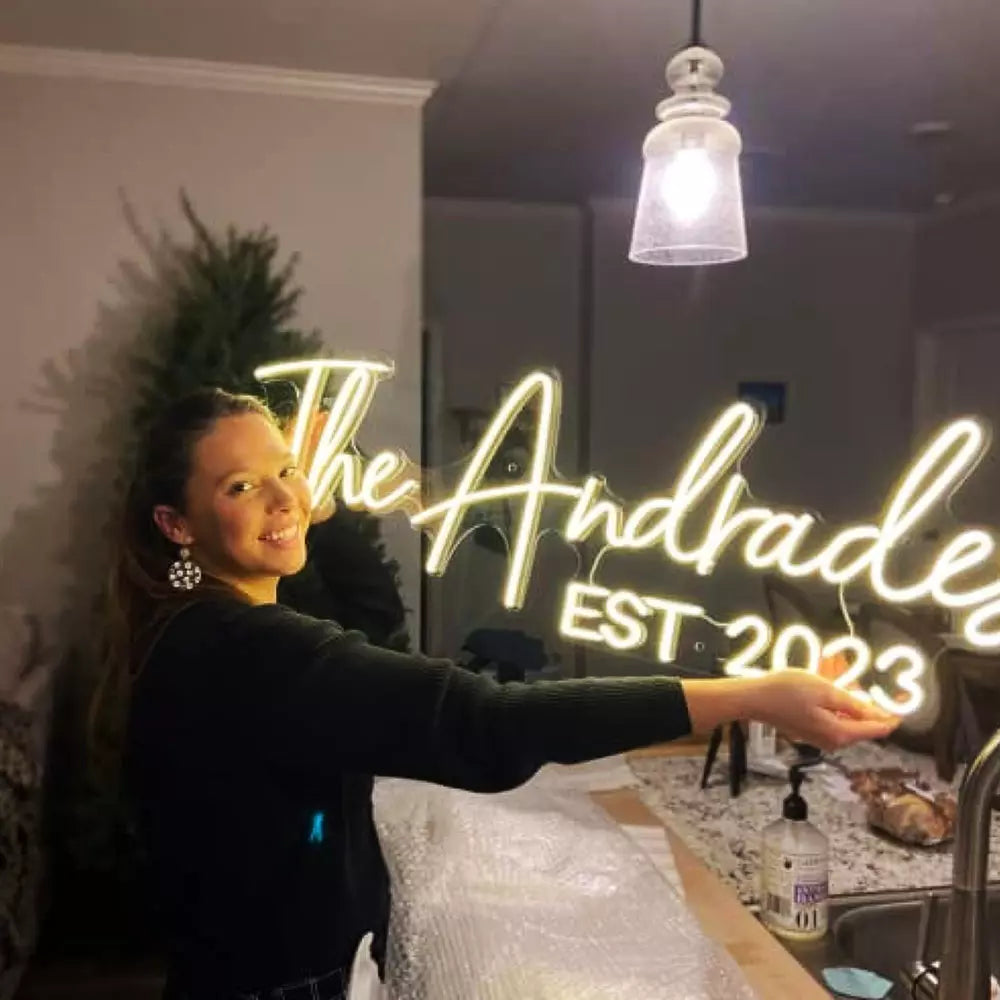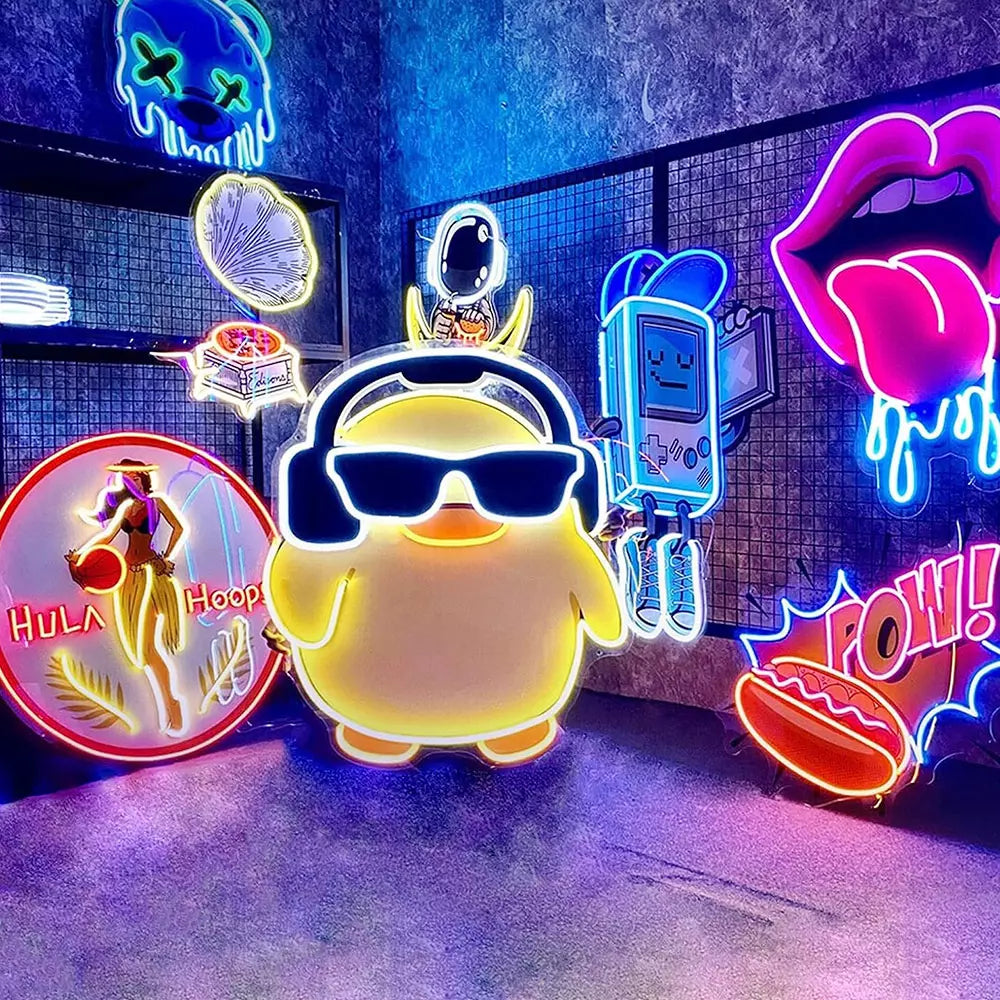 SAVE 30% OFF
Custom Made Neon Sign
Elevate Your Space with Aha Neon's Custom Neon Signs. Our artisans turn your ideas into radiant masterpieces, infusing vibrant LED neon lights into your vision. Whether it's a unique home statement, a captivating business logo, or a heartfelt gift, our custom signs embody brilliance and individuality. Illuminate your world with personalized radiance – explore Aha Neon's custom neon signs today.
Design now
SAVE 20% OFF
Upload Business Logo Neon Sign
Elevate your business presence and captivate customers with our stunning neon light signs. Illuminate your storefront or office space with your distinctive logo in radiant neon hues. Whether you're looking to make a bold statement or add a touch of contemporary flair, our custom neon signs showcase your brand in a captivating light. Upload your logo today and watch as your business logo comes to life in a mesmerizing display of art and luminescence.
Upload now
Free Express Shipping
We offer free fast shipping all over the world. the whole estimated delivery time is 4-8 days
One Year Warranty
Our indoor and outdoor products include a 12-month warranty.
Secure Payment
We promise that your payment information is processed securely.
Join our mailing list!
Subscribe to get special offers, free giveaways, and once-in-a-lifetime deals.