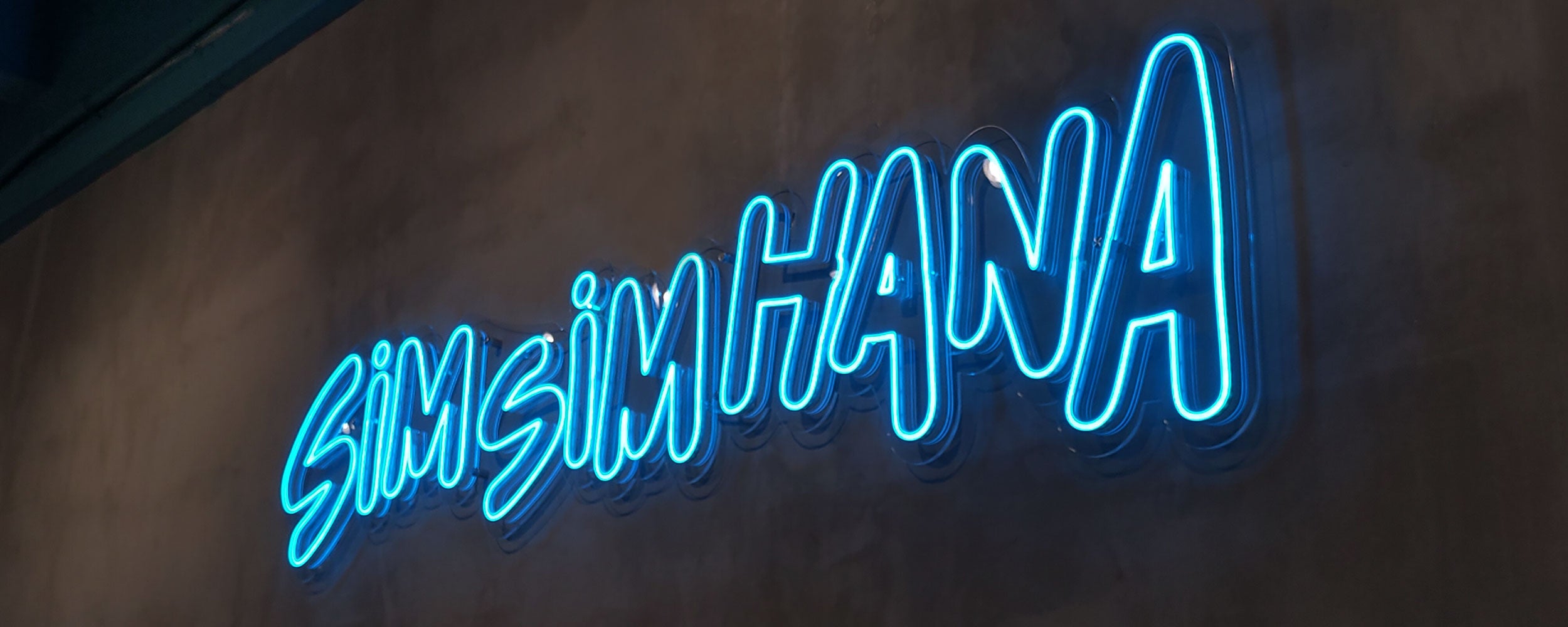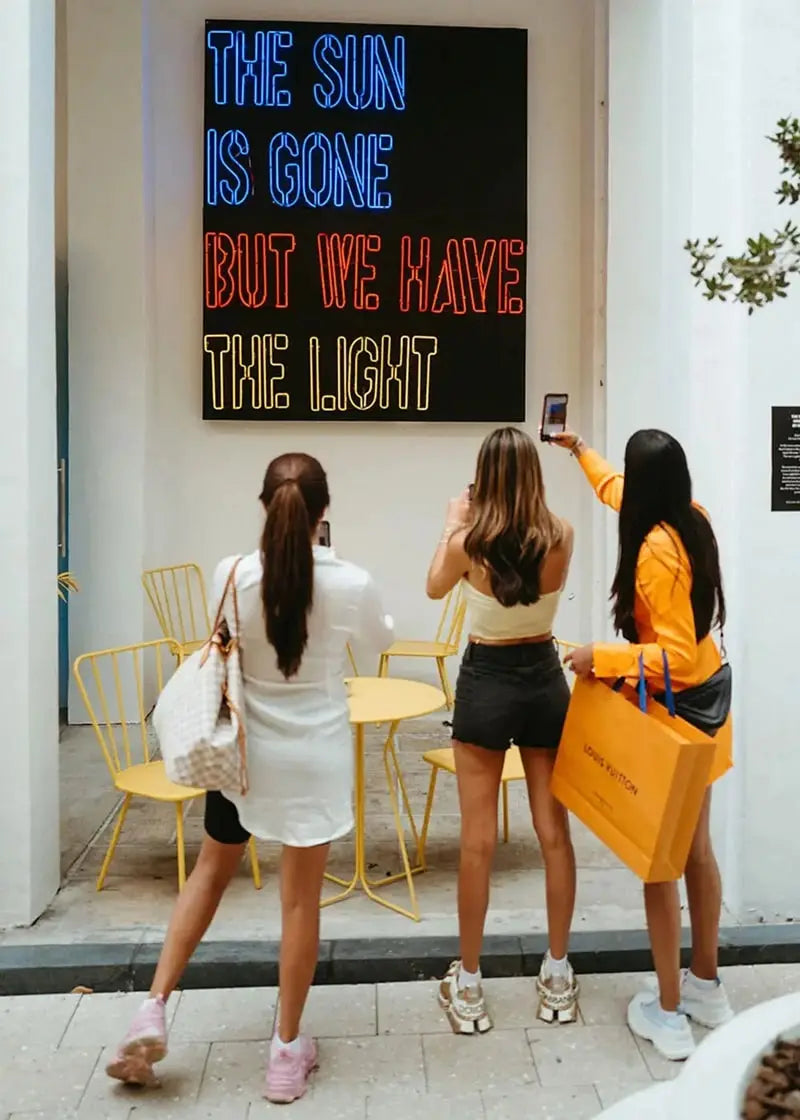 30% OFF ALL LED NEON SIGNS
Black Friday Extended
YOUR DISCOUNT CODE: BF30
Custom Made Neon Signs
View all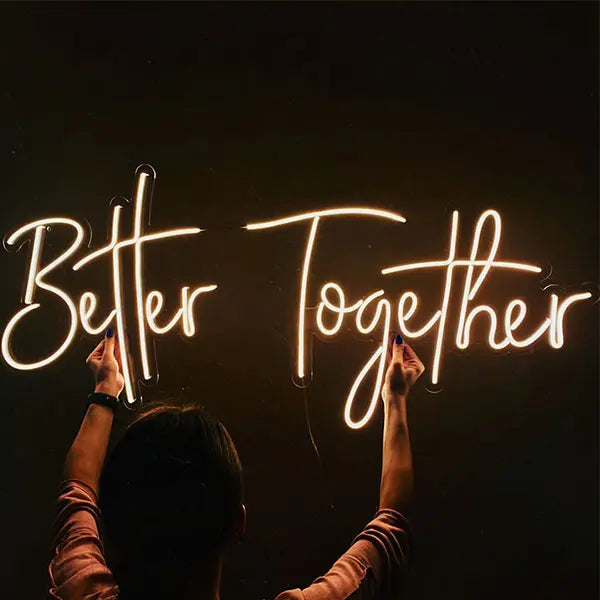 Personalize Your Own Neon SIgn!
Elevate Your Space with Aha Neon's Personalize Neon Signs. Our artisans turn your ideas into radiant masterpieces, infusing vibrant LED neon lights into your vision. Whether it's a unique home statement, a captivating business logo, or a heartfelt gift, our custom signs embody brilliance and individuality. Illuminate your world with personalized radiance – explore Aha Neon's custom neon signs today.
Design your neon sign
Best Sellers
Discover our Neon Sign Best Sellers – where vibrant artistry meets modern design. Illuminate your space with these captivating, top-selling neon signs. From sleek minimalism to bold statements, each sign is a unique blend of craftsmanship and innovation. Choose a timeless piece that transforms any room into a dynamic and inviting environment. Durable, energy-efficient, and with options for customization.
View all